Brinda Carey's New Release!
Contributed by Brinda Carey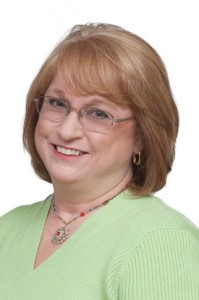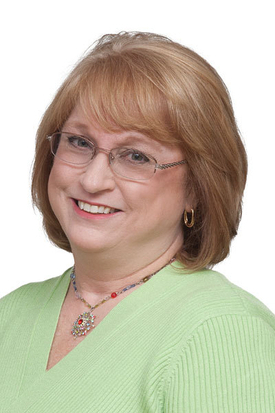 My short story, Grandma's Cactus Garden will be released next week! It will be FREE on the release date of July 10th for that one day only, so please help me spread the news 🙂
I'll also be doing book signings in Denton, Texas on July 21st and 22nd and at the Whitehouse (Texas) public library either July 27th or 28th from 2-4. I'll get back to you with more details.