Join ETWG!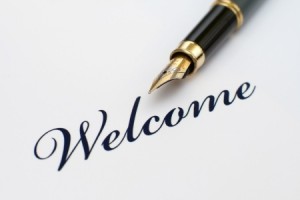 Thank you for your interest in joining ETWG. We welcome writers of all genres and at all levels – published or unpublished. Here are some of the benefits you will receive as a member of ETWG
 An open invitation to attend all ETWG meetings where we offer education, support & encouragement, and leadership opportunities for all members
A subscription to our newsletter: The Next Chapter
Opportunities to join with other members in a small critique group to help improve your writing and/or prepare for publication
Discounts on our annual workshop fees
Access to the members-only area of our website
Opportunities for publication in our newsletter and online
And much more!
Be our guest! If you would like to attend a meeting as our guest before joining, we would love to meet you. Please see our home page for our current meeting schedule.
Joining online is easy. Click on the link below for the membership type you are interested in. You will be taken to a page where you can learn more about that membership type and make your payment online via your Paypal account or a credit card. You will also find options for paying offline. Once you have paid for your membership,  you will be emailed a link which you will need to click on to complete your registration process. If you have questions or problems, please click here to let us know.
***If you are renewing your membership, please make sure you are logged in before using our payment buttons. Logging in first will ensure your current membership is updated correctly.***
We strongly encourage you to use our online application process even if you do need to pay offline. However, if necessary, you may click here to print out a paper application and send it in with your payment to the address at the bottom of this page.
Thank you and welcome to ETWG!