I've Written It…but…I wish there was someone who could look at it with me and help me make it better."
Critique Group 101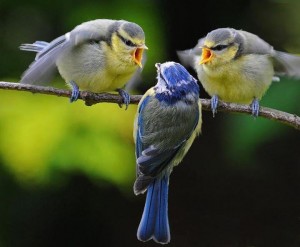 Need Feedback?
Need Help Editing?
Want to Learn More About Writing?
Wish you were in a critique group?
Critique Group 101
A Seminar to Help Writers Meet Other Writers, Learn the Art of Critique, with the Goal of Forming Their Own Groups.
Where: Bruno's Restaurant on FM2493 (Old Jacksonville Hwy.) Tyler, TX
          When: March 16, 2013 Starts at 11:00 A.M., ends at 2:30 P.M.
Cost: $40.00 per person, (money pays for your lunch and  supplies)
To Register: www.janiceernest.com click on Seminars  or call: 903-593-8867