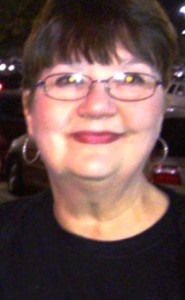 Catherine Sellers announces that her romantic suspense, FAIR WARNING" is being released this month by White Bird Publishing. It will be available as an e-book from White Bird Publishing, Amazon (Kindle) and Barnes & Noble (Nook), as well as a trade paperback.
Additionally, RAINBOWS & LOVE SONGS is due to be released in early 2014, making all of Catherine's back list available.
Titles by Catherine Sellers
ALWAYS
FALL FROM GRACE
FAIR WARNING
RAINBOWS & LOVE SONGS
If you purchase any of her titles, please leave a review.