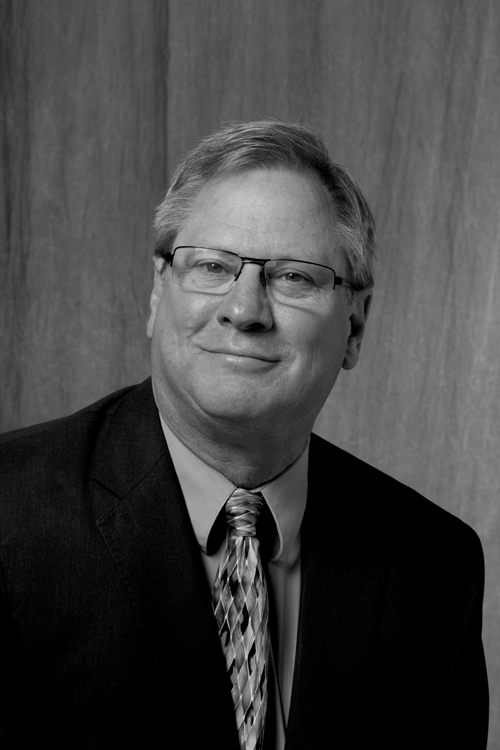 Dion McInnis states that he has been a photographer since six, a writer since 12 and a poet since birth. A native Texan who has spent the vast majority of his life in the Houston area, he has followed several career paths as a fundraiser, university administrator, photographer, public speaker, author, consultant and instructor of writing and photography. The role he most treasures is that dad.
He sold his first photograph at 19 to an international greeting card company, and was first published at 20 when he worked for a weekly newspaper. He has written for national photography magazines, and had work published in national leadership magazines, university literary journal, as well as written for university magazines and other publications. Throughout the phases of his career, photography and writing have always been a part of his personal and professional life.
"LIFElines"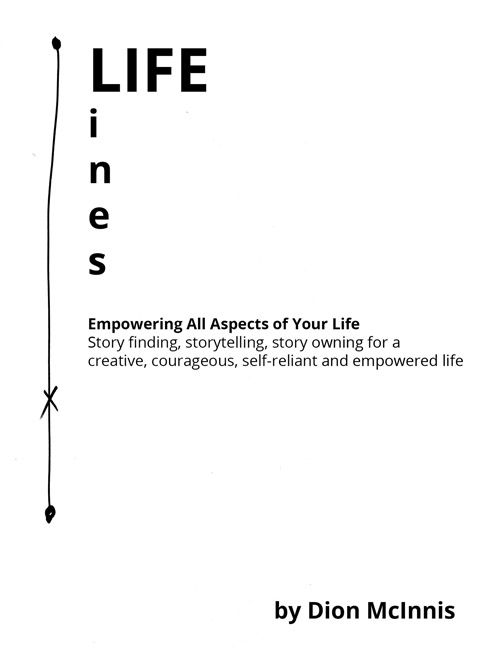 Everything you need for the courage, strength, joy, happiness, inspiration and success you want is available to you because of the life you lived, not despite it. LIFElines: Empowering All Aspects of Your Life brings it all together, using my unique approach to open up a never-ending well of inspiration for all aspects of your life: creative, personal and professional. A combination book/workbook, it will guide you through steps and exercises that will reveal your potential that comes from being who you are.
Sections include the unique tools that reveal the source within you for creative ideas and solutions, and several providing specific uses of the discoveries in your life, including writing, photography, creative expression, leadership, sales, relationships and more.
List of Books
LIFElines: Empowering All Aspects of Your Life
Literary and Visual Metaphors (with Lazslo Perlaky)
Discovering Mississippi, Discovering Myself: A Journey Four Decades in the Making
Listen to Life: Wisdom in Life's Stories
Daddin': The Verb of Being a Dad
The Seeing, Not the Taking: A Guide to Seeing for Photographers
50: Years, Stories, Faces
Find Dion Online!
Websites:
Email: Click here to email Dion