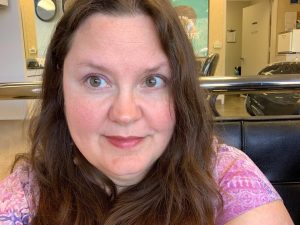 ETWG will hold their first meeting of 2022 on Monday, January 10, 6:30 p.m., Chamber of Commerce, Genecov
Room, Broadway and E. Line Street, Tyler. Meetings will be held in person and through Zoom.
Lisa Holcomb, newly elected President, will share her vision for ETWG. She will talk about the challenges facing
our organization as we move past the Covid years. She'll share some ideas and the changes she proposes for 2022.
She also asks that you bring your own ideas to share with the group.