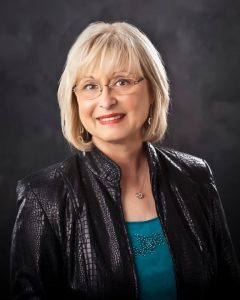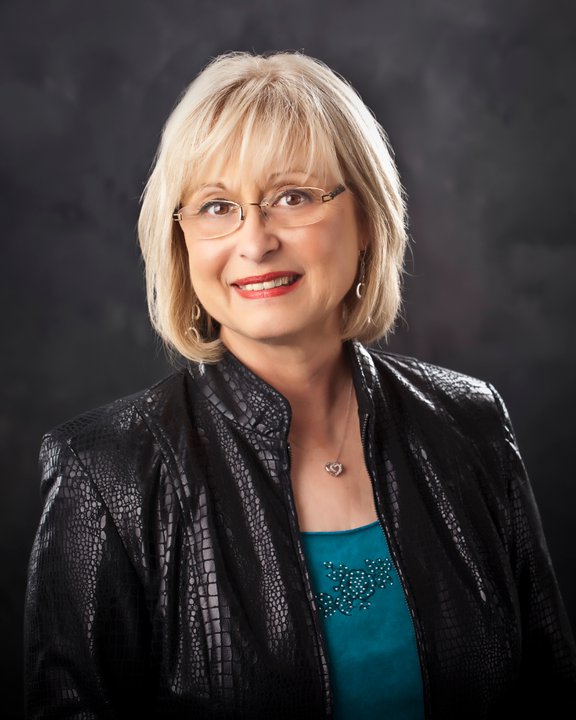 Patty Wiseman is a native of the Seattle, Washington area, but makes her home in East Texas with husband Ron and crème lab, Cutter.  She has 2 children, 12 grandchildren, 2 great-grandchildren.
Her heart leans toward stories of intrigue with a touch of romance featuring strong women who overcome difficult obstacles. Six years after retiring at 62, she has 6 books to her credit with more on the way. Her newest is That One Moment, a contemporary romantic suspense. In August 2017 her 1st children's book, Rescue at Wiseman's Pond hit the stands.
She is also an avid bowler, with a 150 average, and to her delight the bowling league is an instant book signing event.
"Motivate others, it will come back to you."
Patty's other published books include:
Patty's books are also available at amazon.com
Find Patty Online!
Website: www.pattywiseman.com
Email:Click here to email Patty
Social Media: Click on the buttons below to connect with Patty on your favorite social media sites.