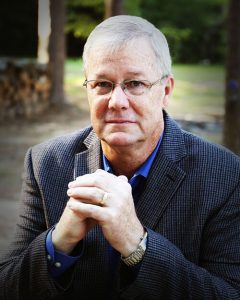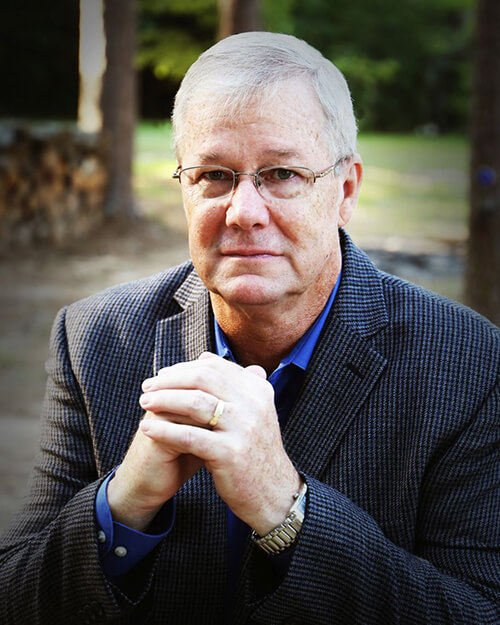 A public educator for over 38 years as a teacher, coach, and administrator, currently lives in Mount Pleasant, Texas with his wife, Melanie and family cat, Sadie.
He is the author of The Treasure Hunt Club and The Janus Witch, a member of The Northeast Texas Writers Organization, East Texas Writers Guild, and the East Texas Writers Association.
"The Janus Witch"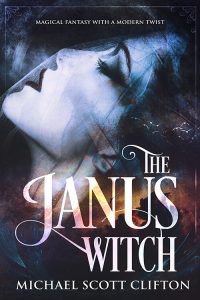 Malice vs Love
A beautiful witch, a member of a murderous coven, is torn from her medieval world and transported to East Texas. The passage leaves her with no memory of her previous life. She falls in love with a young pediatrician, but her dark past threatens to reassert itself…and make her a threat to the very man she loves.
Find Mike Online!
Website:  www.michealscottclifton.com
Email: Click here to email Mike
Social Media: Click on the buttons below to connect with Mike on your favorite social media sites.